WEBSITE SEO REVIEW
Get your website reviewed for free!
If you want to know how your website stacks up against your competition, then get started below and leave the rest to us!
Get a Free SEO Review!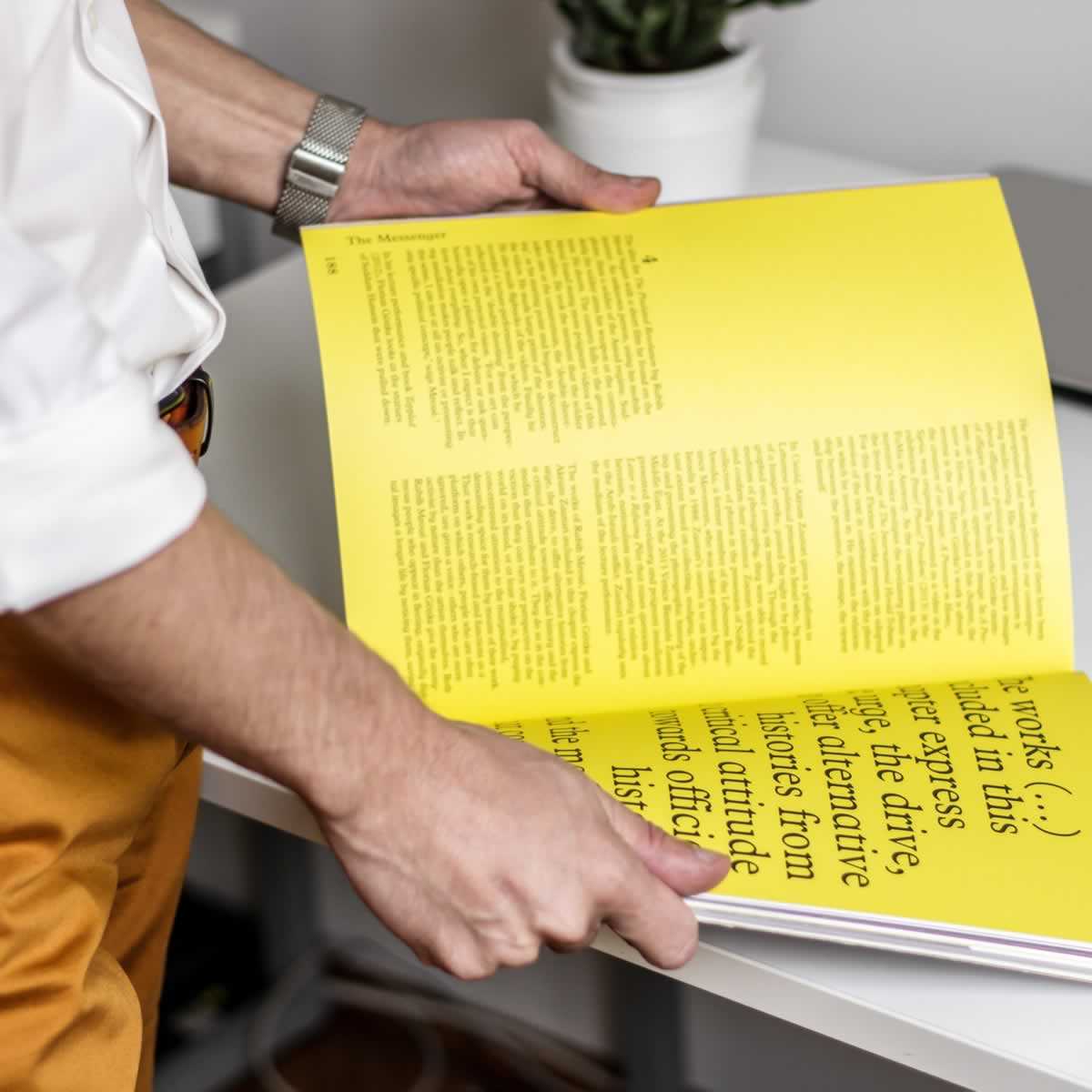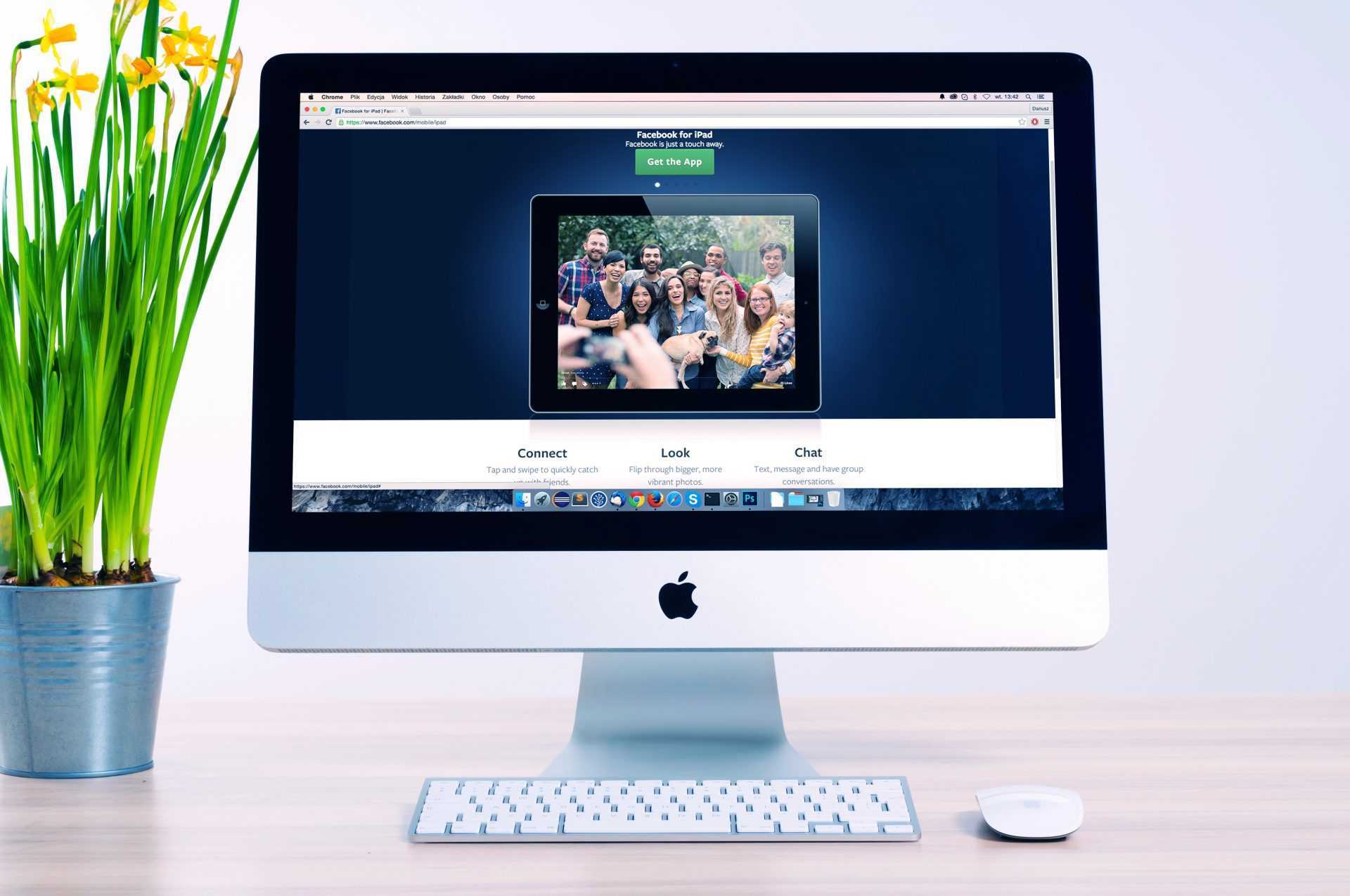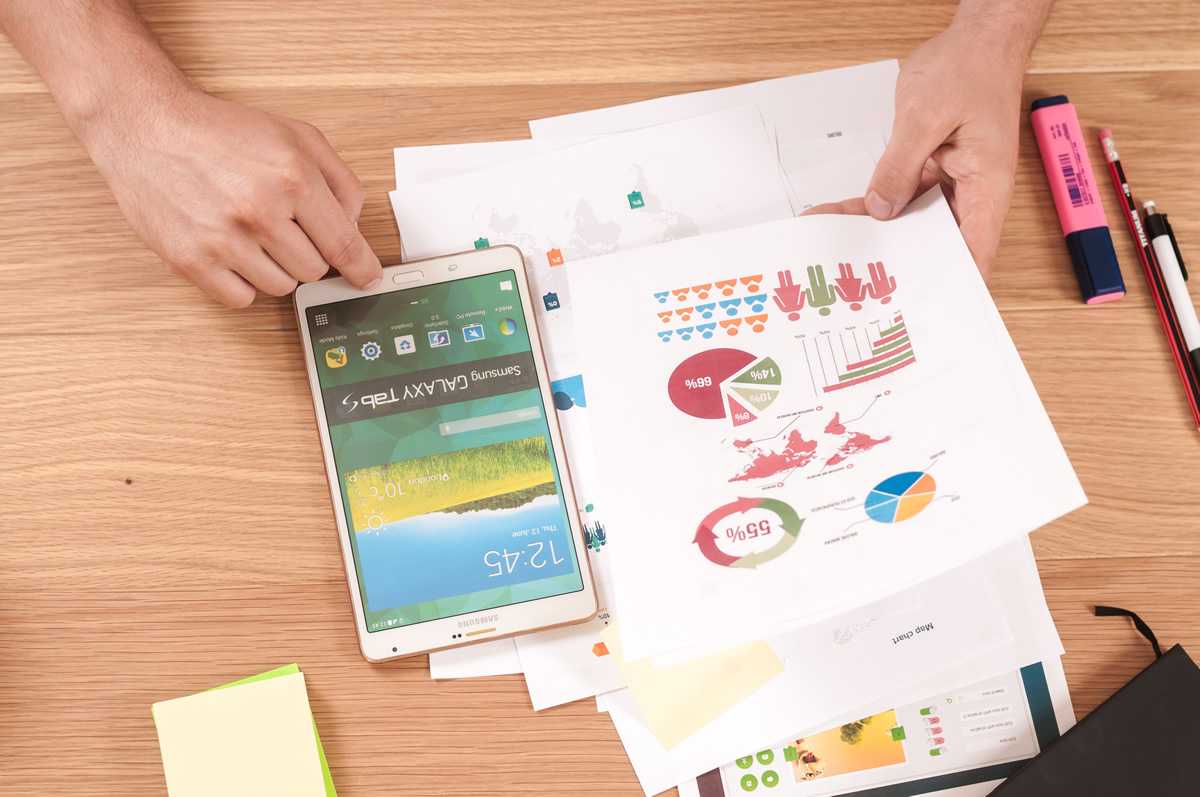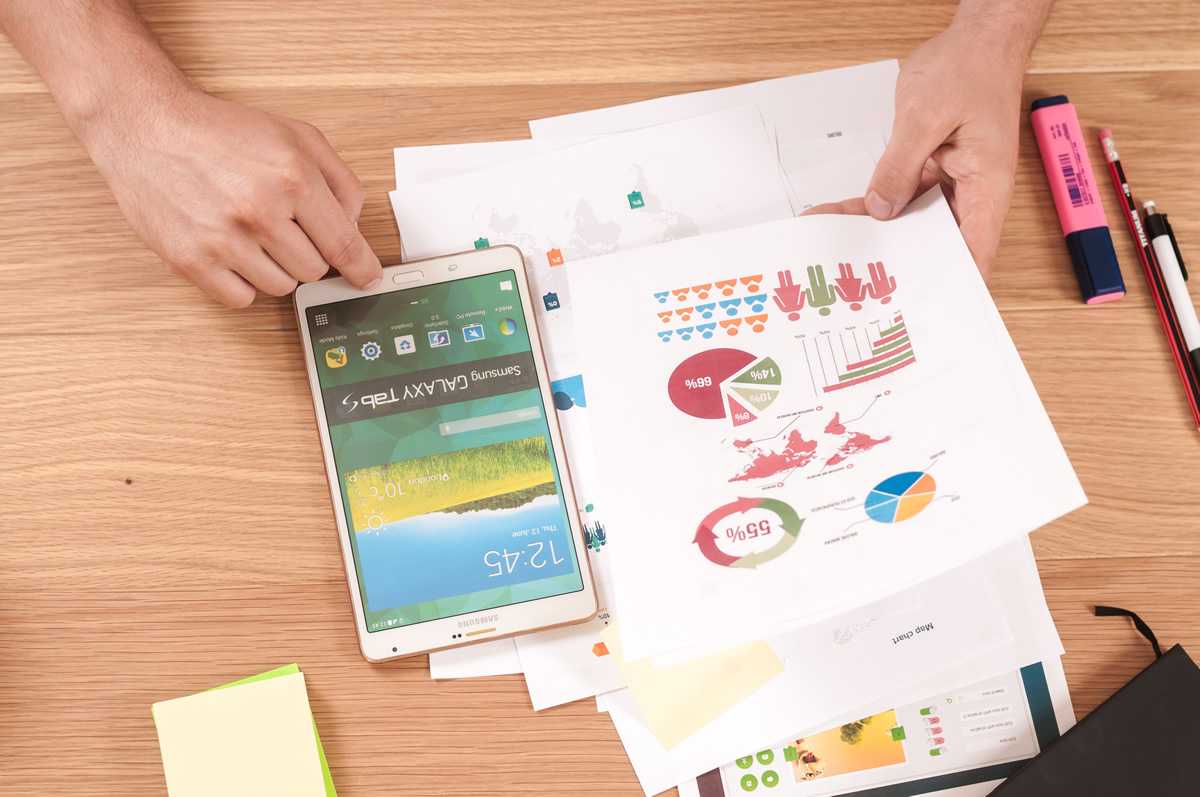 Organic SEO Pros
We've been getting websites ranked in Google since 1996, and our skills and techniques have evolved as Google has grown.
GET IN TOUCH
Conversion Crankers
You can have as much traffic as you want, but if its not converting then its worthless. We crank up conversion rates as well as traffic so you sell more or get more enquiries. Simple.
GET IN TOUCH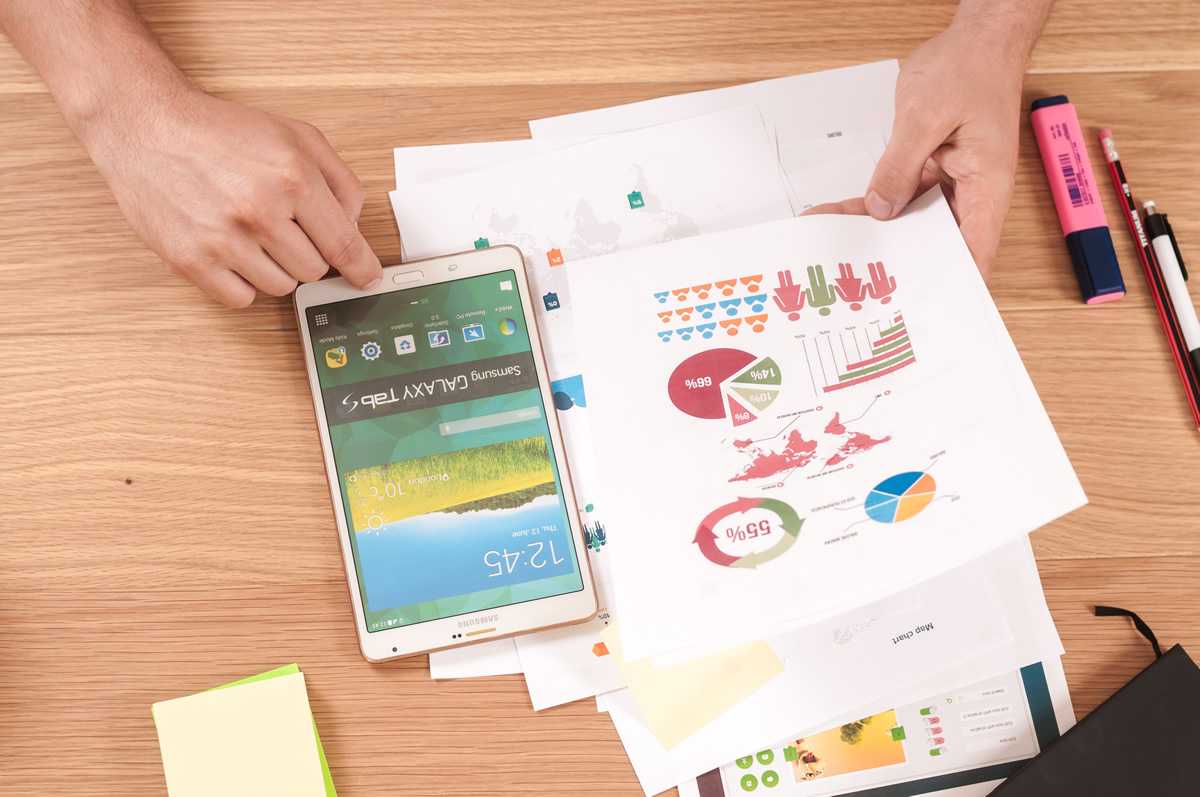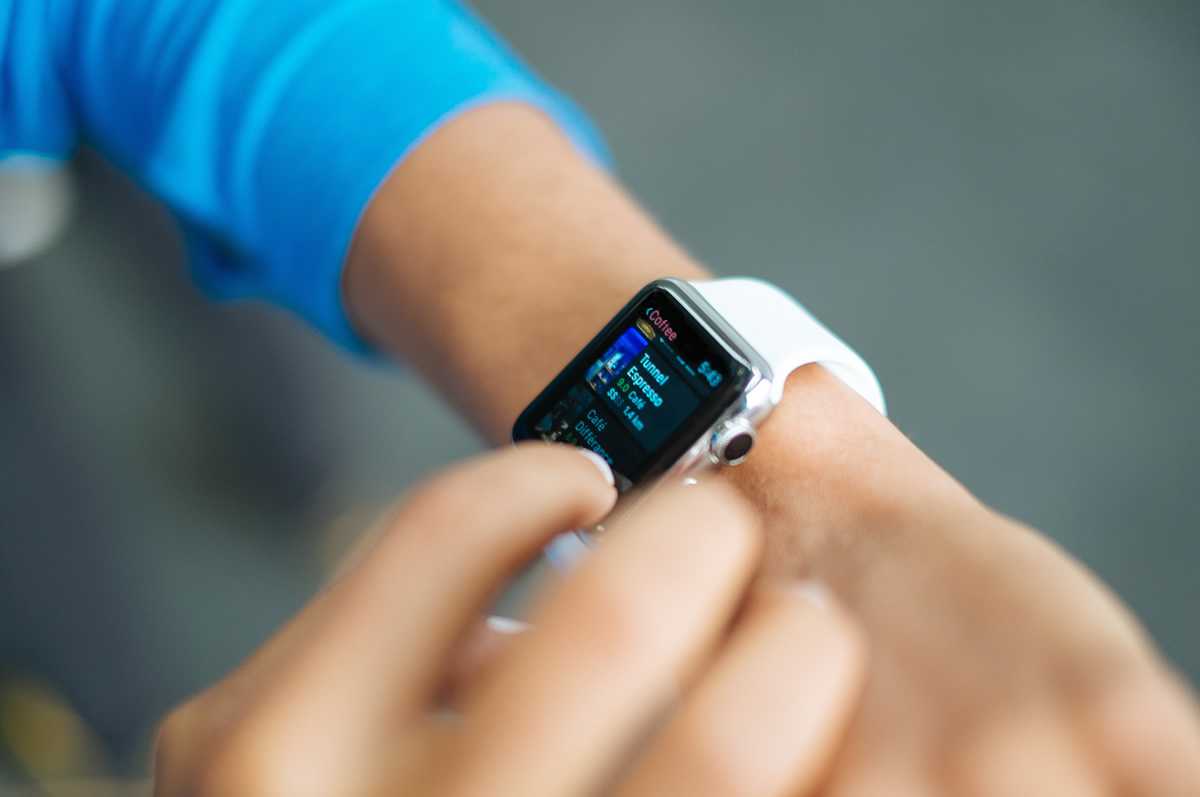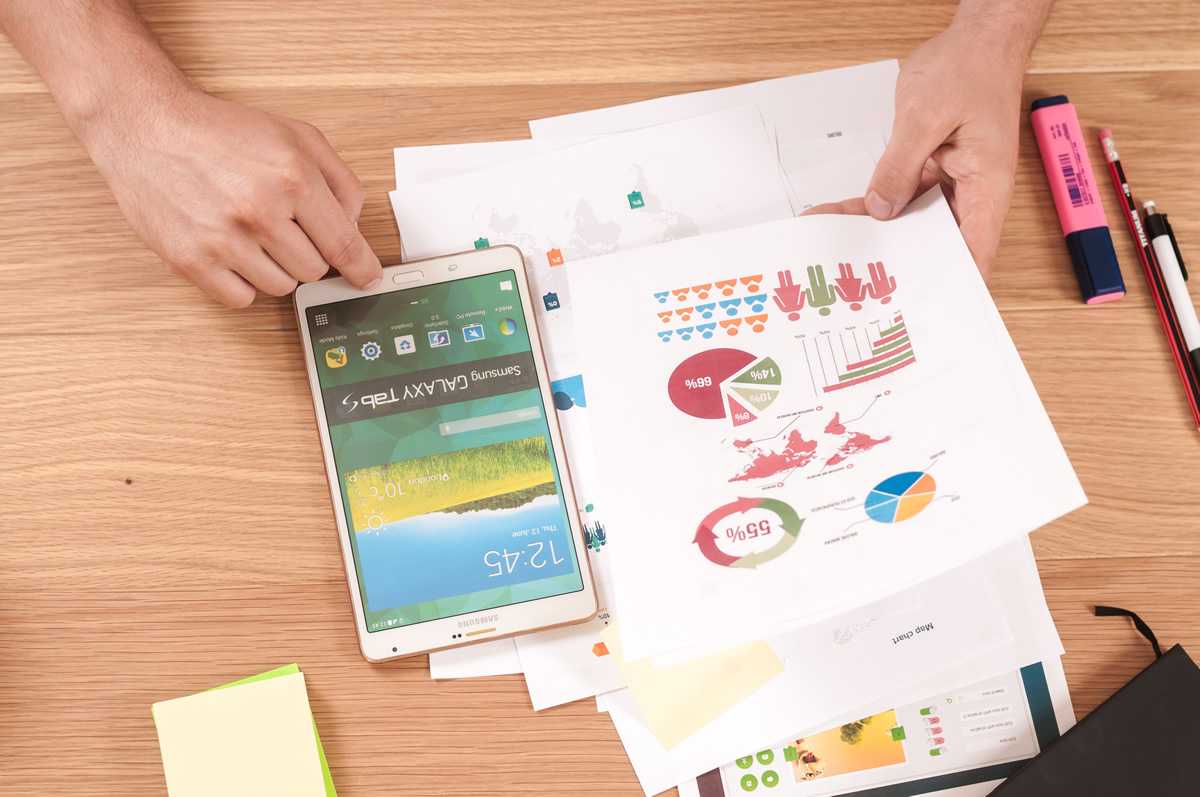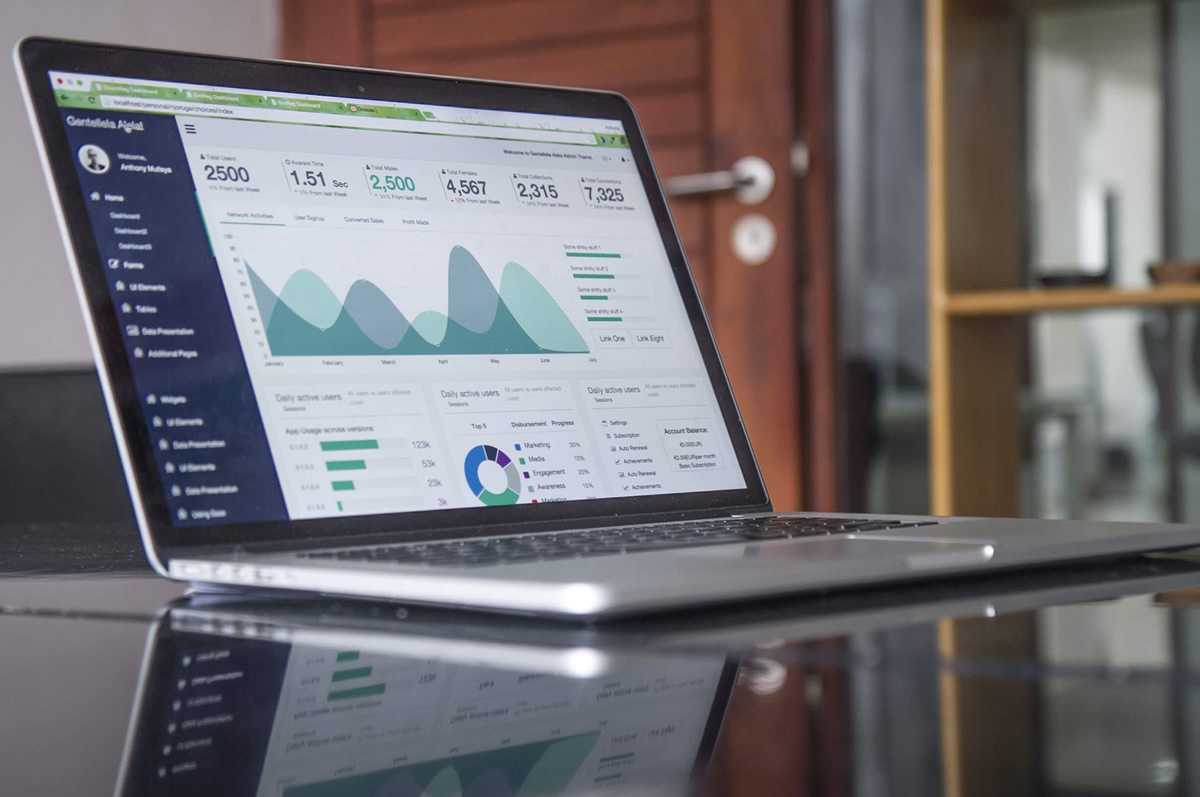 What Our Clients Say
You're only as good as your last job.
"Worked with these guys for years, they do the technical stuff so I can concentrate on running my business ."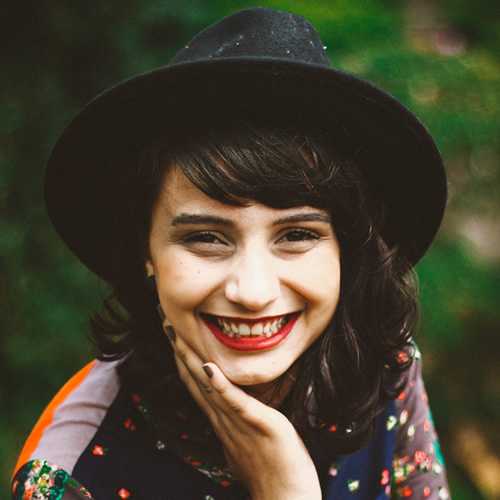 Anna Jeffson
CEO @ Anna Boutique
"We have in house marketing team but these guys add a level of technical expertise that you just dont find often.."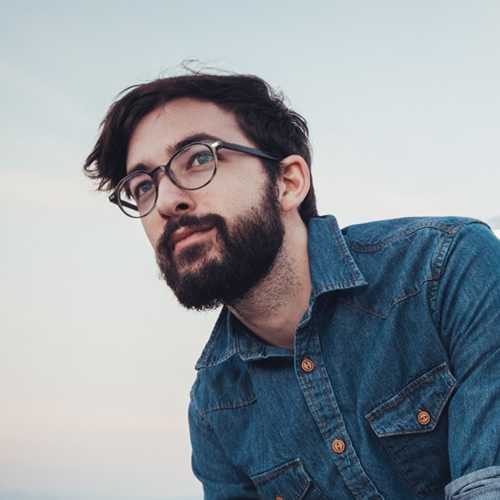 Eric Black
Director @ Energy Company
"I like bright suits."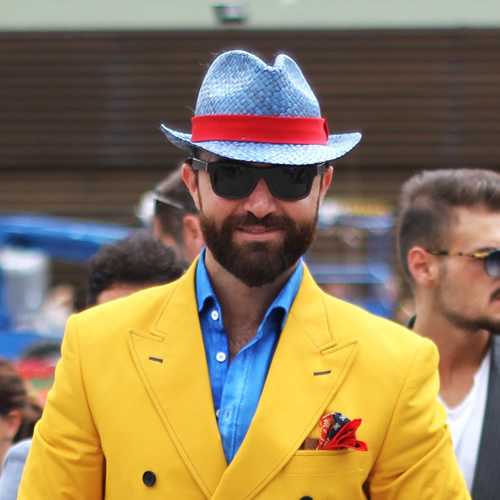 John Smith
Cool dude @ we didnt work for him but he looks cool.